Spacing Magazine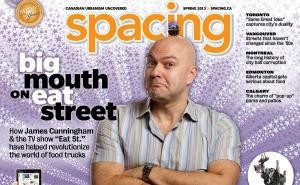 This award winning magazine focuses on Toronto urbanism. A national edition has recently been published and purchased by the GRC. Back issues to Spacing have been generously donated by Prof. Warkentin.
Special Places, the changing ecosystems of the Toronto region.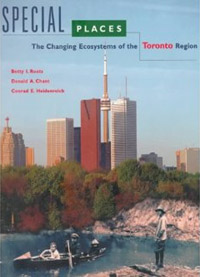 High Park, Scarborough Bluffs, the Humber Valley, the Port Lands. These are among the special places of Toronto. Each is a unique ecosystem within the busy urban region. Even though Torontonians think of the city as almost entirely built up, savannah or wetlands are only a subway ride away. Special Places explores the changing ecosystems of the Toronto area over this century, looking at the environmental conditions that influence the whole region and at the surprising range of plants and animals you can still find in many of its natural spaces.